We are proud to say that Upwell Academy is first and foremost a reading school.
Our School Librarian, Ms Roberts, is assisted by a team of seven newly appointed Junior Librarians.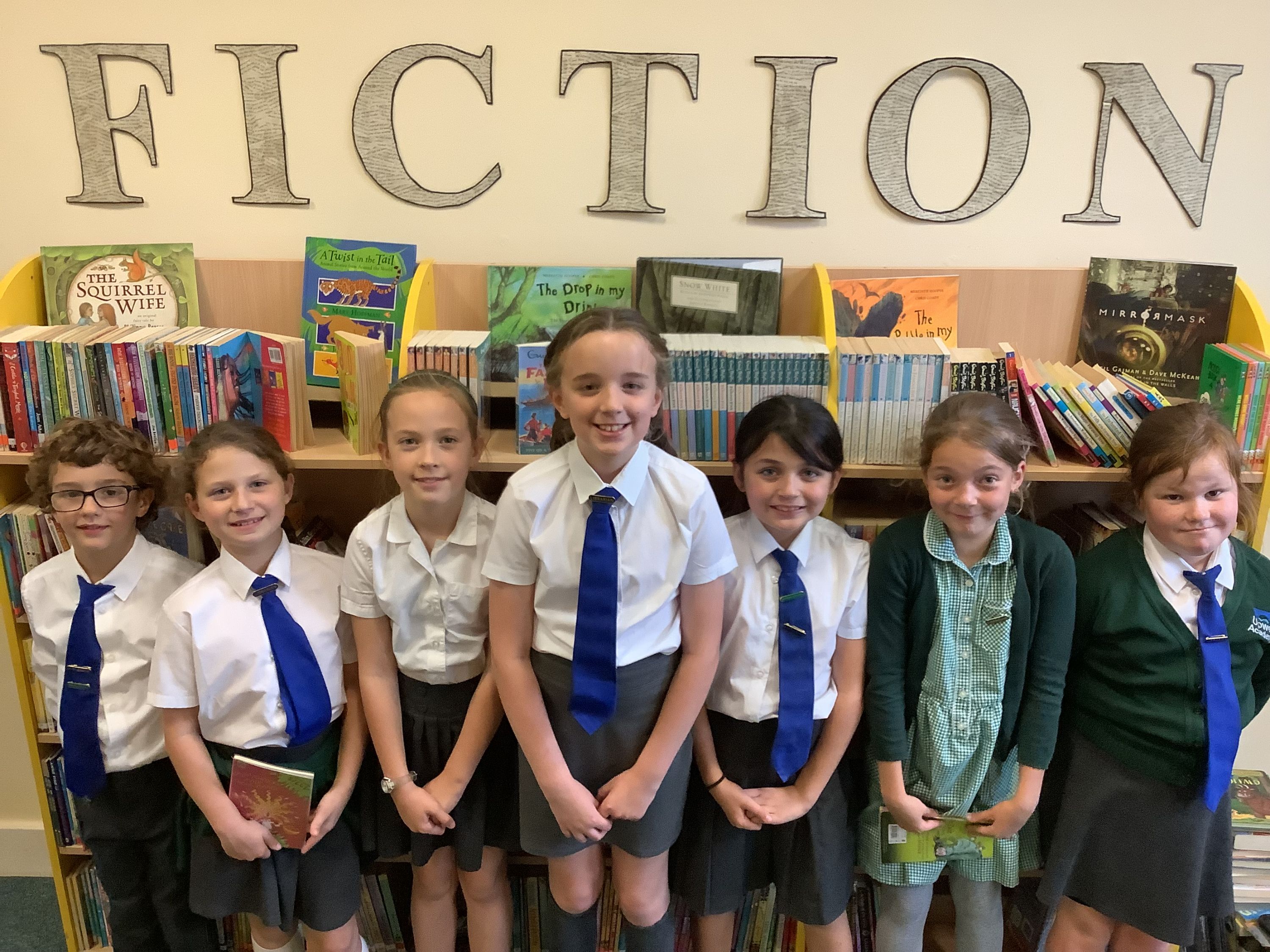 Everybody associated with the school is encouraged to read and share their literacy experiences: students, staff and parents. Our Library sits at the heart of the school and everything it achieves.
Every pupil enjoys a weekly supported library lesson in which to read, choose and discuss books and pupils can visit our library during their lunch breaks too.

Our online Library System - Junior Librarian is available in school or from home, children and staff can review the books they have read and search for books and online resources. Read the Borrow's letter from Ms Roberts for information of how to get logged in.
If you have any questions or queries, you can contact Ms Roberts directly via email: library@upa.eastern-mat.co.uk