Governance and Trustees
Upwell Academy is part of the Eastern Multi-Academy Trust and the Academies and their Governing Body are responsible to the Trust's Board of Directors.
The Trust's Trustees can be found here.
Annual Reports and Accounts
Annual reports and accounts for Upwell Academy and Eastern Multi-Academy Trust can be found here.
Governors
Governors for Upwell Academy and their attendance records can be found here.
Our register of business and pecuniary interests can be found here.
Academy Committee Members
Upwell Academy's Governing body, now known as Academy Committee, is an integral part of the school. Its role is a strategic one, acting as a critical friend and ensuring accountability. In short, local ears and eyes which will provide support and challenge to the Principal and their team in delivering the best outcomes possible for pupils.
The Academy Committee is composed of Trust representatives, two Elected Parent representatives, as well as Trust-members (generally local people) - all bringing enthusiasm & experience alongside a range of expertise and skills.
Academy Committee members visit the school, meet regularly across the school year and undertake a wide range of training in order to fulfil their responsibilities.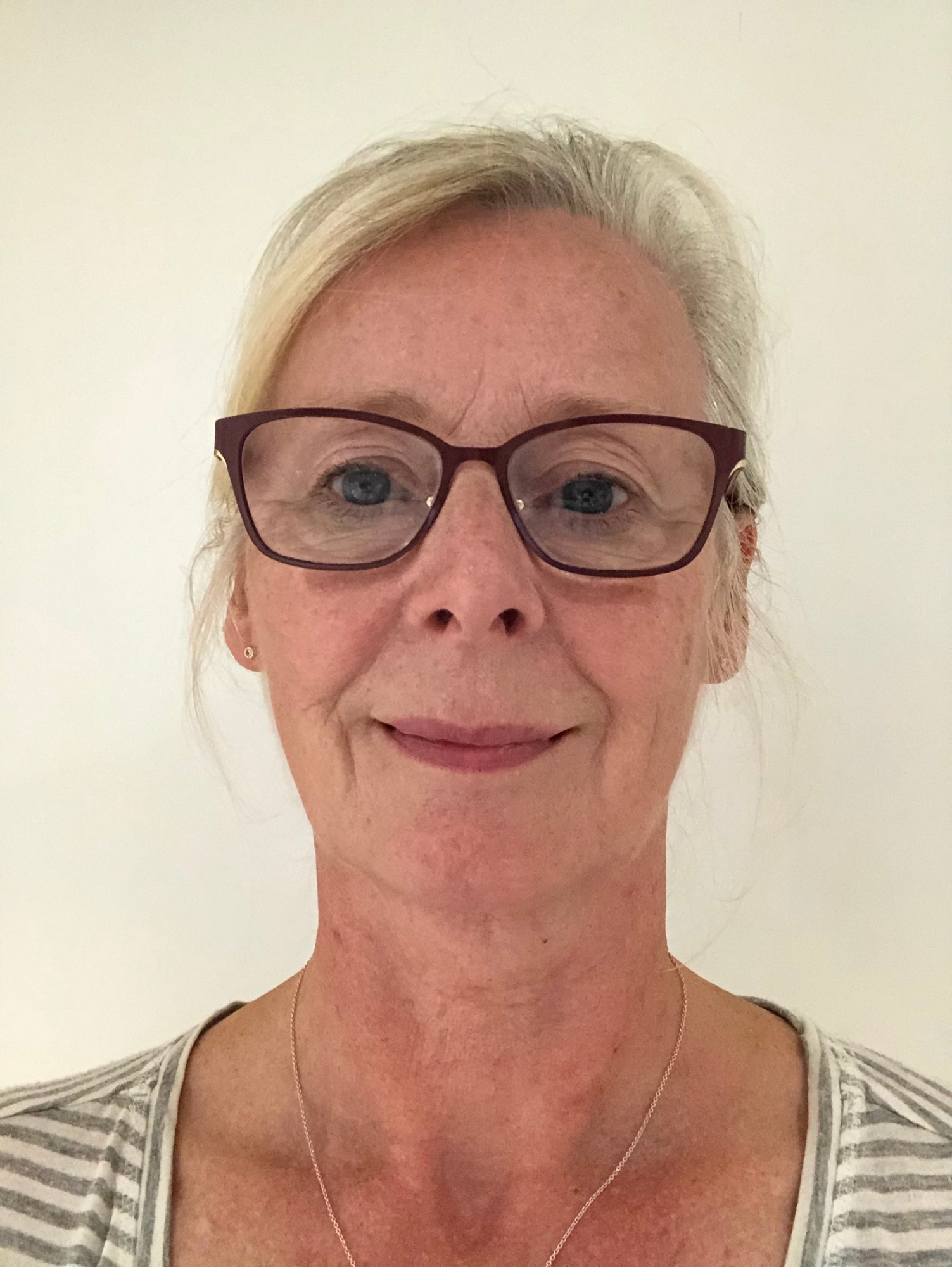 Val Cook – Chair of the Academy Committee
Trust Appointed & SEND Committee Member. After 30 years as a Headteacher, involving five headships in 3 countries, I am delighted to return to Upwell and have the opportunity to utilise my experience as an Academy Council member. I have a particular interest in Special Educational Needs and a passionate belief in supporting all our youngsters to achieve the best they can be.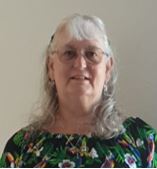 Raine Thorrold - Trust-Appointed Member I am a retired primary teacher, with more than 35 years working with children in both voluntary and professional capacity, ranging from nursery through to year 6. I have lived in Upwell for 14 years and am coordinator for St Peter's Messy Church. As a new Academy Committee member I have a strong aspiration for all young people of the Academy to reach their full potential.
Paul Hartley – Elected Parent Committee Member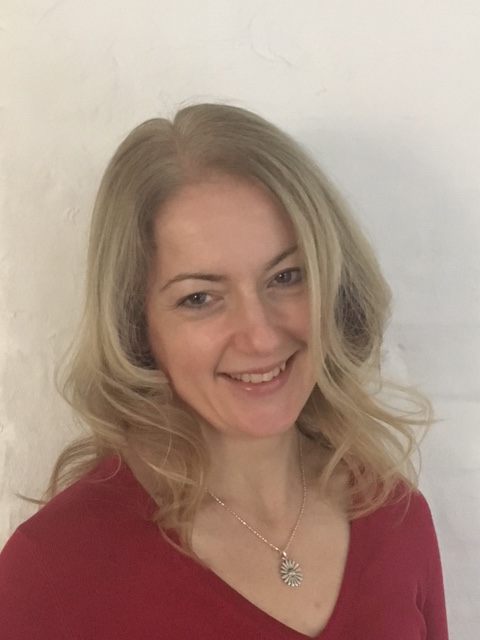 Sharon Scott – Clerk to the Academy Committee