Healthy hot lunches are cooked on the premises by our amazing Kitchen Manager, Sarah and her team. Menus are available via the Aspens Select Website. These need to be completed online with payment (£2.50 per meal) by 8.00am.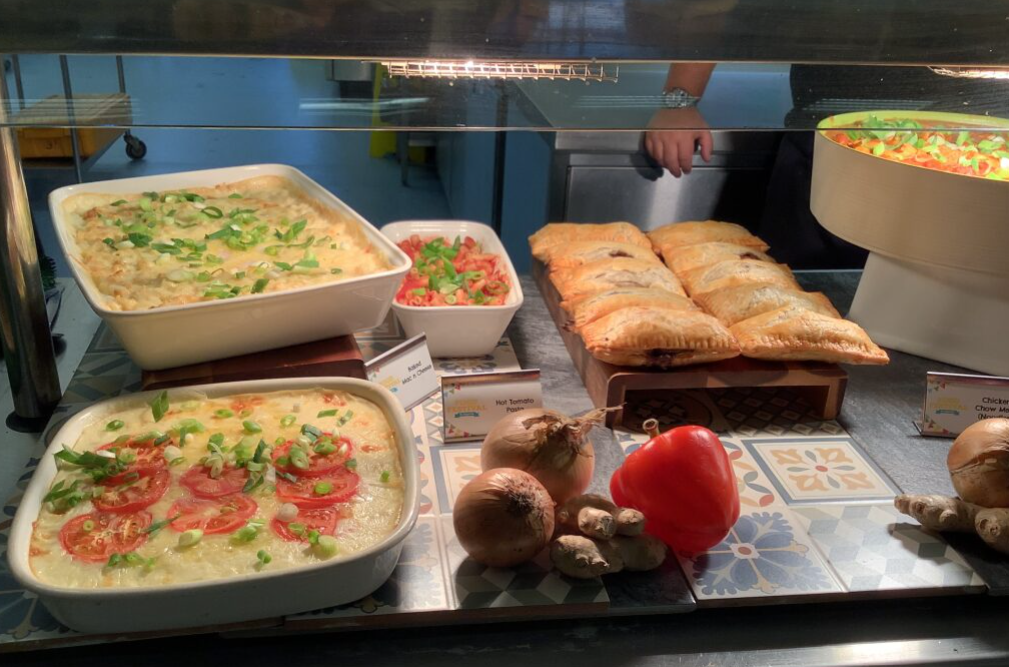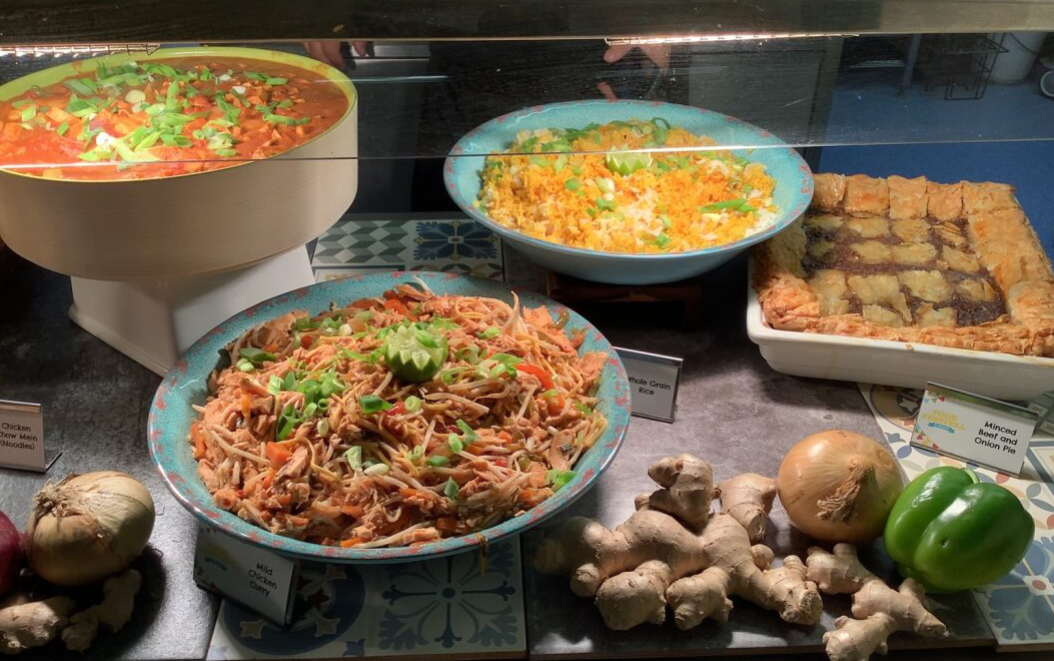 Special dietary needs can be catered for and parents should contact the academy in the first instance. All Reception and Key Stage 1 pupils are entitled to a free school dinner; to apply please follow the link. Children may bring a packed lunch in a named box, but please do not send your child with a fizzy drink or sweets.
Please be aware that we are a nut free academy, so we ask that children do not bring nuts/nut products in as a snack or in their lunch box.
If your child is entitled to free school meal an application form will need to be completed. The link will take you to the Norfolk County Council online form. A hard copy can be also be obtained from the school office.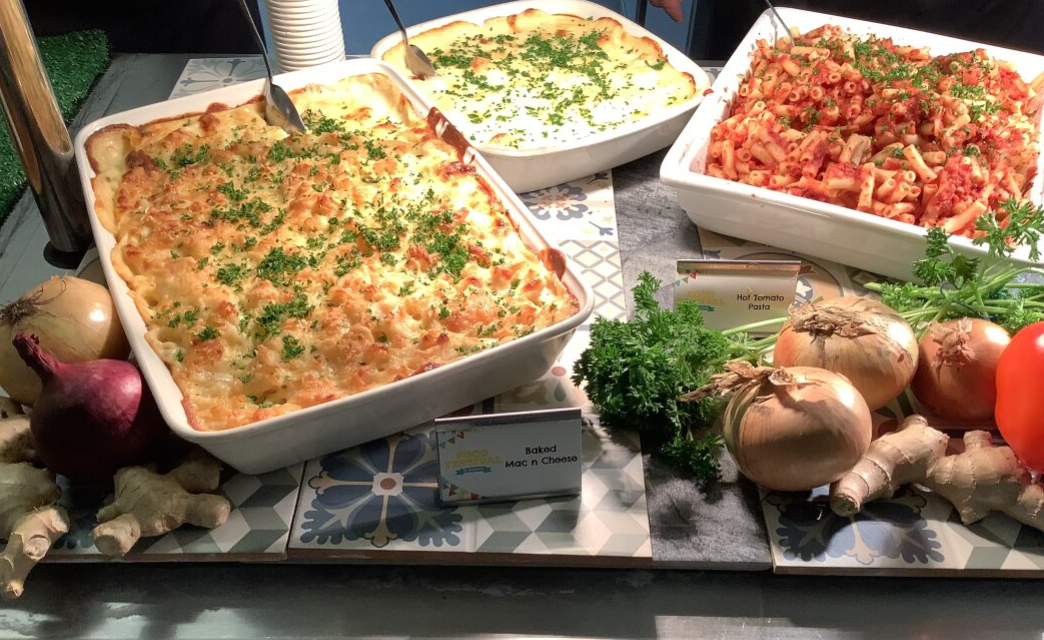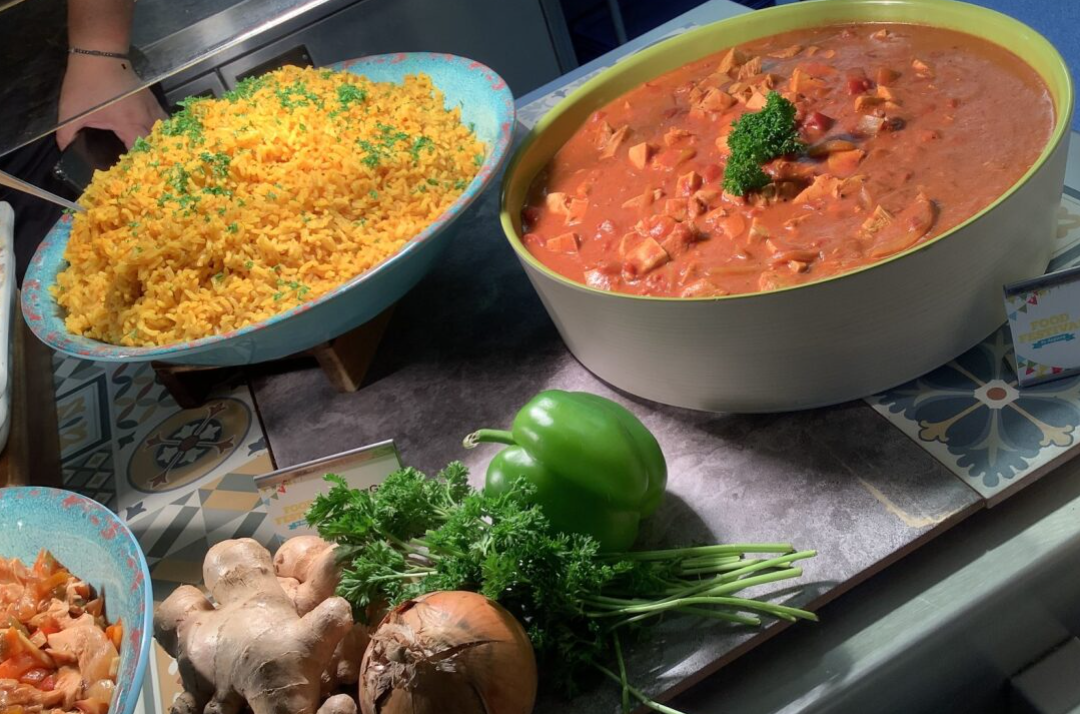 Pupils may purchase a fruit snack or drink at our Snack from the Hatch at break time. Please see the snack menu link below.